Last few months I've been struggling. The constant ups and downs (mainly downs), in my mood, and a huge spike of my "depressive tendencies". I've become unmotivated and all my attempts to get my motivation back backfired. So I'm really struggling with writing blog posts, even though I have a million and one ideas of what to write I just can't get myself to actually write.
However I'm not willing to give up on myself yet, that's why I'm writing this post, in an attempt to cheer myself up. In the following, I'll list what I achieved in last half a year. I humbly encourage you to share your achievements too, in the comments.
I took a masseur course in December last year and since that time I successfully gave more than 50 massages.
I constantly pushed myself out of my "comfort zone" and did things I never thought I will. I also began with some serious volunteering!
I joined a research project on Red deer, I wanted to join more but I either got rejected or the funding was not enough so they couldn't take any students. Meh, maybe I'll have more luck next college year.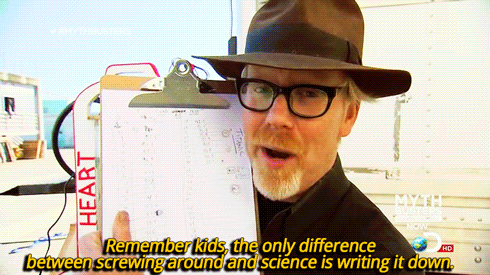 I have 90% of everything set up for my NEW blog (it will be live in September). You can find the new blog's Twitter at @Gaias_WW (I haven't posted anything on the twitter yet, but I will soon ha).
I passed all exams of the 2. year of college already! Go me, I'm free for the summer.
This is actually my second blog post I wrote today, I plan to write more, just because I managed to gather SOME motivation. I'm planning to use it all while it's here.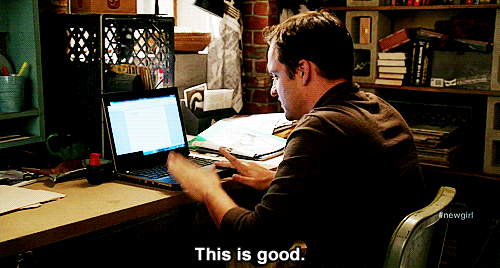 I finished "business course" and could, in theory, start a business now, but I decided to FIRST start the new blog and later turn that blog into a business. Fingers crossed.
I never plan the summer vacation, because I ALWAYS work the WHOLE summer. This year I planned a few days for roaming around with my friend.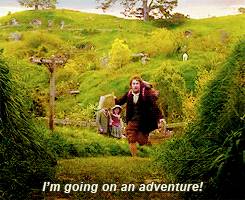 So that's it for now. I know I only found 8 things, but those are the "big things" that happened and I'm proud of. What have you achieved in 2017?